AGENT Program /Model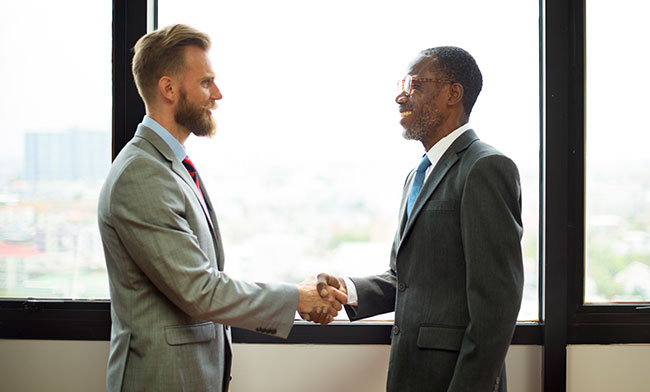 :
Rehabtürk has introduced agent program that allows companies outside Turkey to work with us as local agents.
The principle of working with agents is more like a partnership with the institution. Considering that, Rehabtürk assigns a comprehensive marketing and training program to the agents including:
Training the agent and his staff in about the business model and strategies
Developoing marketing and promotion plans in the working area of local agent.
Funding advertizment campaigns fully or partially within the agent's working are

Offering gifts and incentives to active agents and their Excellent employees
Our agent will achieve great profits and financial returns in the fields of treatment, training and rehabilitation, and education in addition to medical

equipment

and supplies.